SMC Walking / Running Club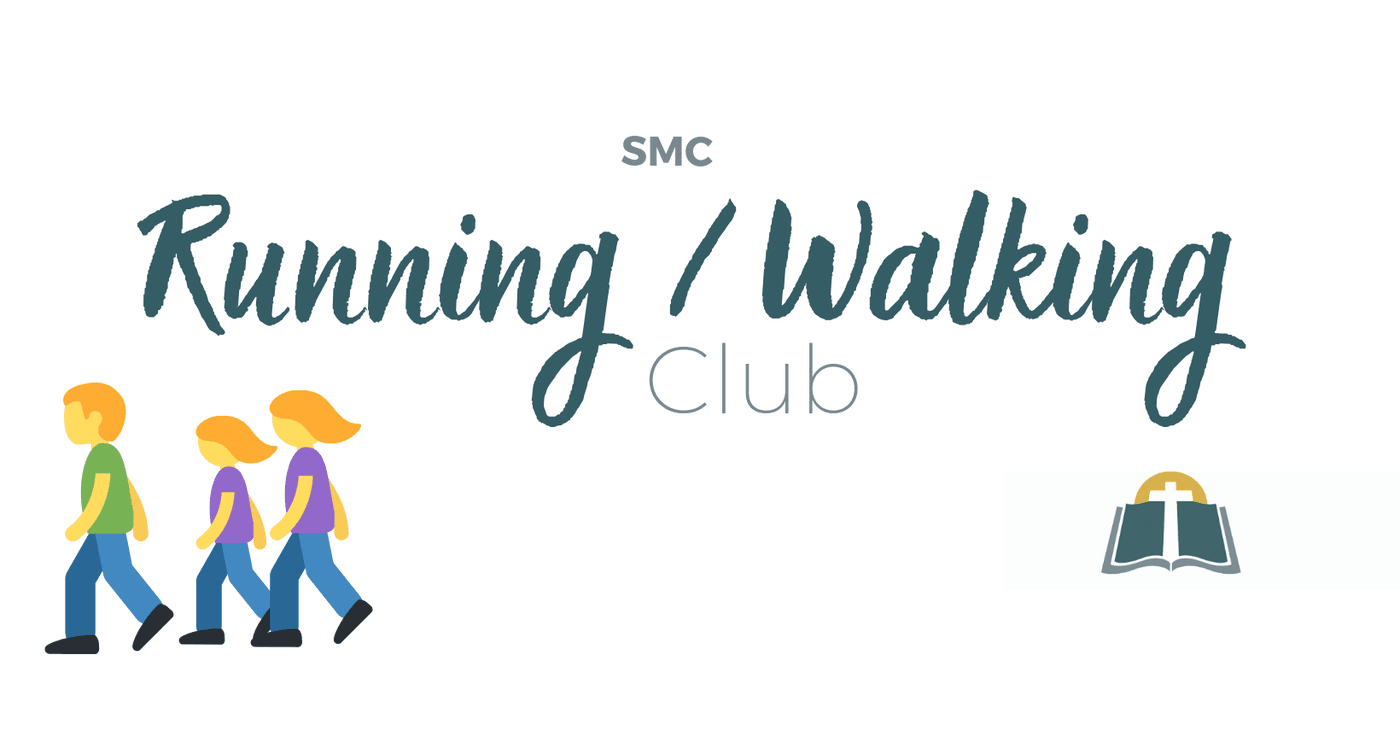 Exercise is more fun together!
Join our walking / running group that will get together Thursdays at 6:30 pm, July 25 - September 5, 2019.
A chance to get active with friends...all fitness levels welcome.
We will have a group for walkers and another for joggers. Meet at the Augspurger Tennis Courts (by the club house) on Lakeview Ave in Sturgis.
Walkers will do a 30 min loop and runners a 3 mile (approx.) loop.
Jogging strollers and kids are welcome, but must stay with their guardians at all times. *exercise at your own risk.
If you are interested, click the link to join the facebook group, where we will post updates and cancellations: https://www.facebook.com/groups/sturgisrunwalkclub/