Women's Forum & Luncheon
Sturgis Missionary Church presents a Women's Forum and Catered Luncheon featuring guest speaker Whitney Losinksi with a message called "Seeking God in the Midst of the Storm."
Saturday, May 18, 2019 | 11:30 am - 2:30 pm
Sturgis Missionary Church
67080 M-66, Sturgis, MI 49091
Cost: $20 per person.
To register, please download, print and fill out the registration form. Send it, along with your payment to: Sturgis Missionary Church, 67080 M-66, Sturgis, MI 49091. Registrations are due May 10th.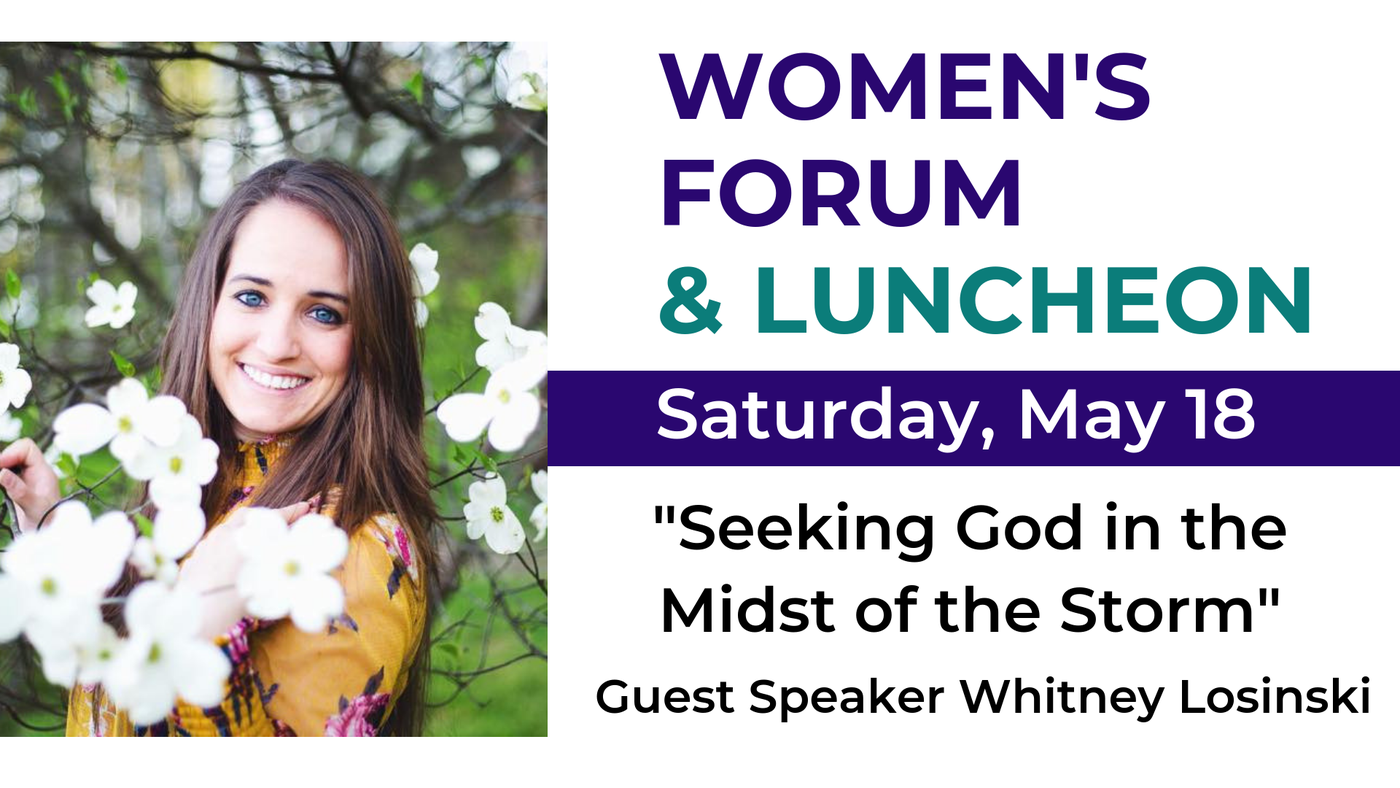 Schedule
11:30 am: Doors Open - Sign In
12-1 pm: Catered Lunch
1-1:15 pm: Worship Music
1:15 - 2:30 pm: Guest Speaker, Whitney Losinski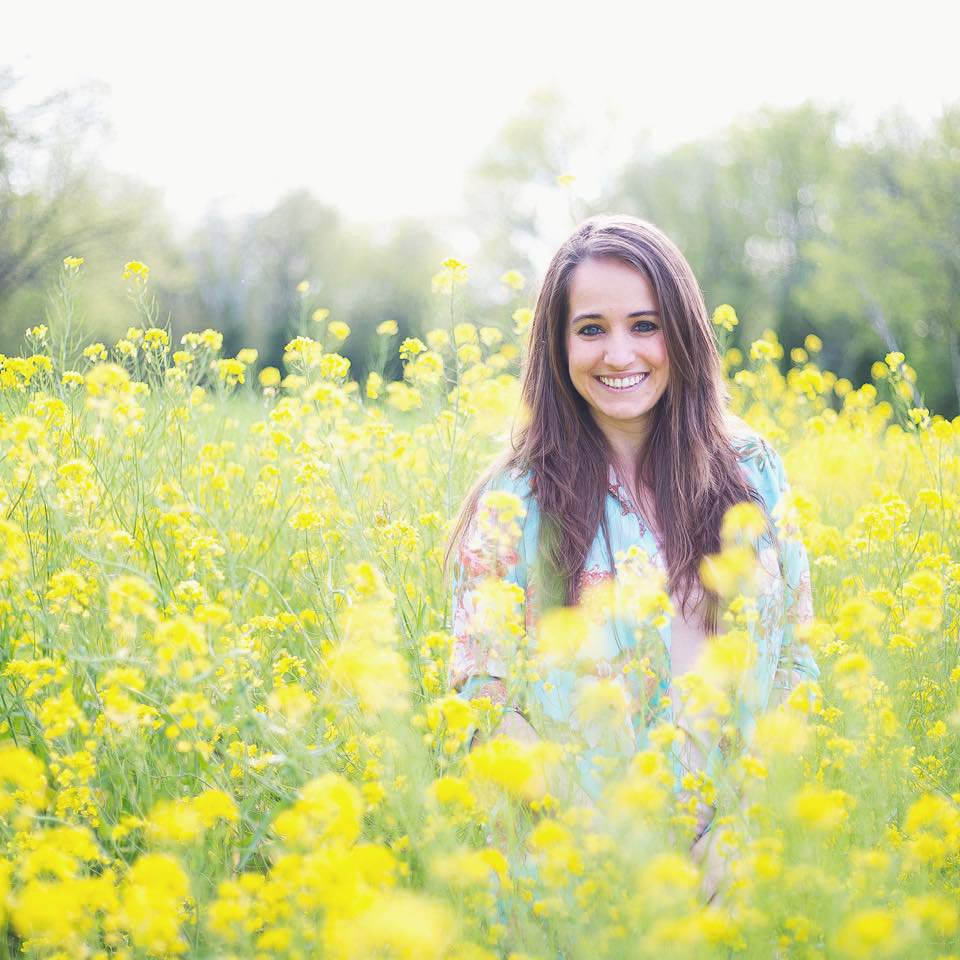 About Guest Speaker - Whitney Losinski
Whitney is a Bronson native whose story is one of perseverance and extreme faith as she walked through the unthinkable tragedy of losing her husband just two days after her 26th birthday.
Although her life has turned out nothing like she thought it would, God has been faithful in carrying her through the most inconceivable of circumstances. Join us as Whitney shares about her personal struggles, the incredible ways God has revealed himself to her and her example of trusting Jesus through the storms of life.
Check out Whitney on her Facebook Pages: @TheCakeBakkerij and @Honeysuckles & Halos
"I've known Whitney her whole life. She has grown into an amazing woman of faith and has endured things you wouldn't wish for anyone. She will tell us of her journey of love, loss, and the rebuilding only God can give."
-Peggy Modert, Event Coordinator