Easter 2023 at Sturgis Missionary Church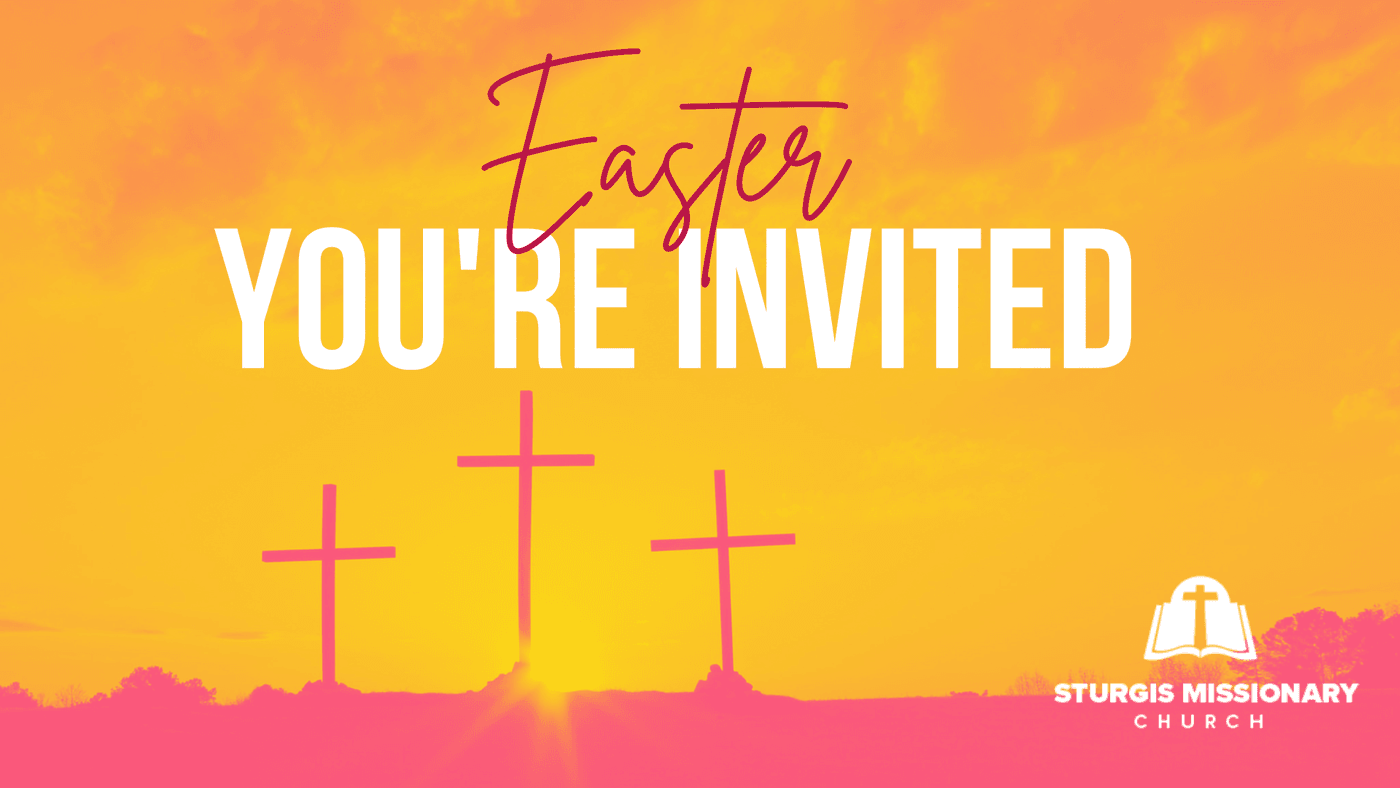 You're Invited!
Join us as we celebrate Easter at Sturgis Missionary Church! Whether you can join us for all of the events, or just for worship service at 10:30am, we hope that this Easter brings hope and joy to you, your family, and your friends. See below for detailed information.
Easter Breakfast
Sunday, April 9 | 8:15 AM
Join us for Easter breakfast before the Celebration service. We will be serving yogurt, bagels, and cereal. Held in the Community Room (basement).
Celebration Service
Sunday, April 9 | 9:15 AM
(no children's church or nursery)
We will sing two or three hymns, and then hear the resurrection account. Held inside the worship center.
Kids Egg Hunt
Sunday, April 9 | 9:45 AM
Children of all ages can participate in a fun Egg Hunt with Easter surprises! Held outside in the lawn / prairie.
Easter Sunday Worship Service
Sunday, April 9 | 10:30 AM
Easter Sunday will be a family service, meaning the children will stay in the service the entire time. We will begin the service with worship music & prayer. Then, Pastor Joshua will deliver an Easter message from the Bible. Our nursery will be available throughout the entire service.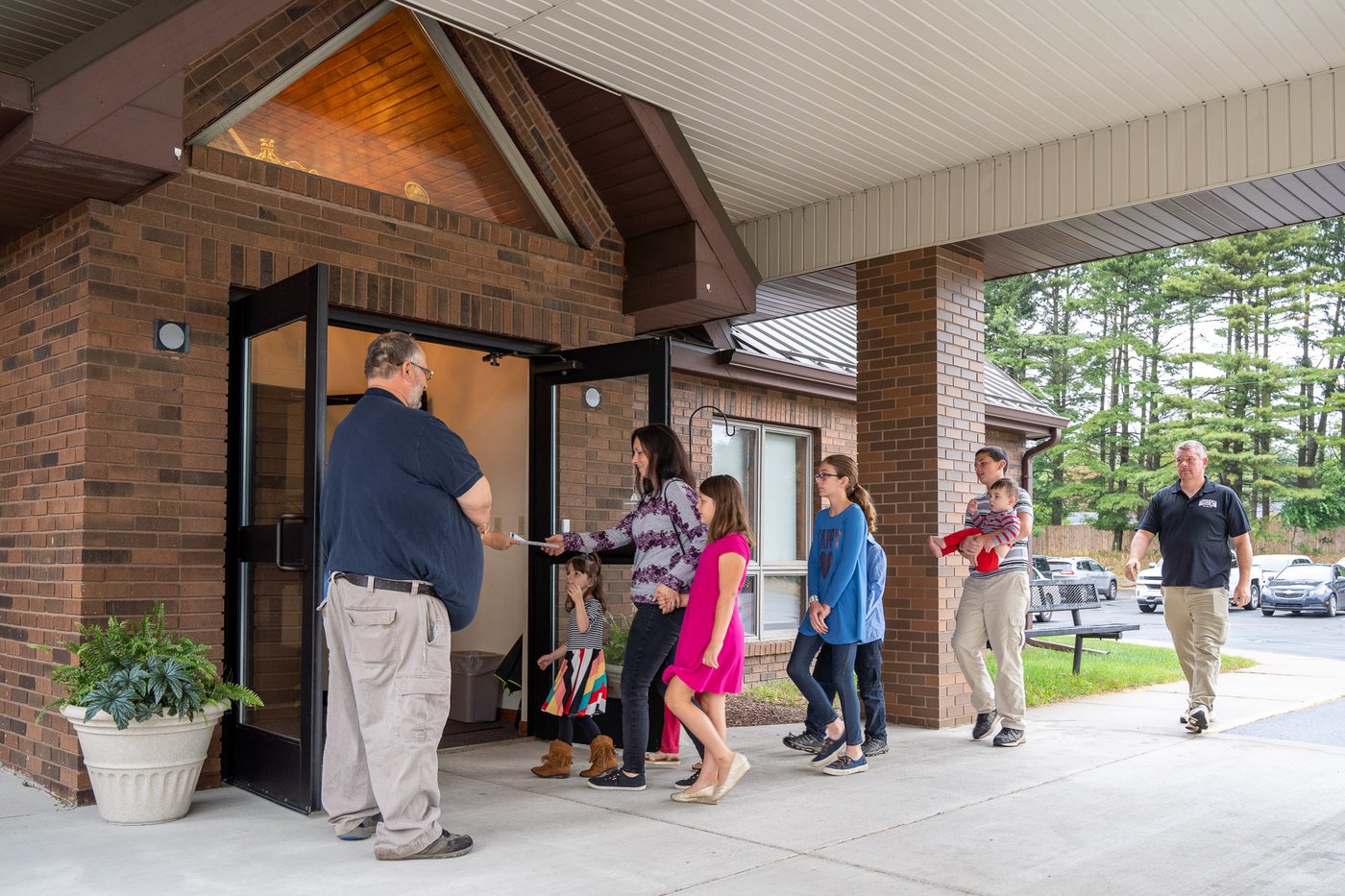 Location & Directions
Sturgis Missionary Church is located on M-66 in Sturgis, Michigan, just north of downtown.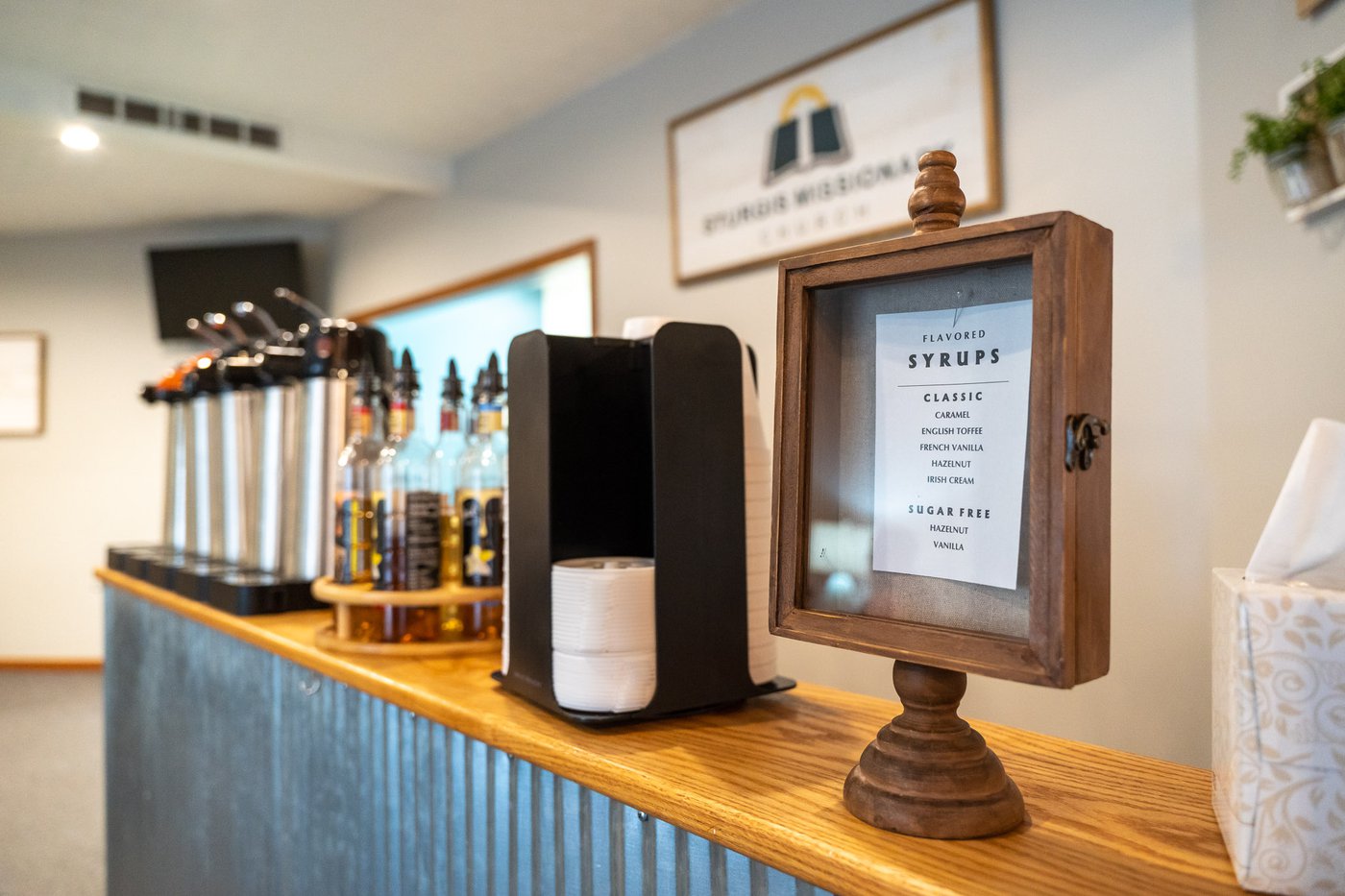 Let us know you're coming!