Grow in your Faith Together
Growth groups at Sturgis Missionary Church are small groups people growing in their faith and walking with Jesus together.
These groups gather often to connect with one another, build lasting relationships and nurture their spiritual growth. Participating in a growth group is a great way to meet new people and develop life-giving friendships.
Growth groups are divided into Biblical, Topical, or Activity-driven groups.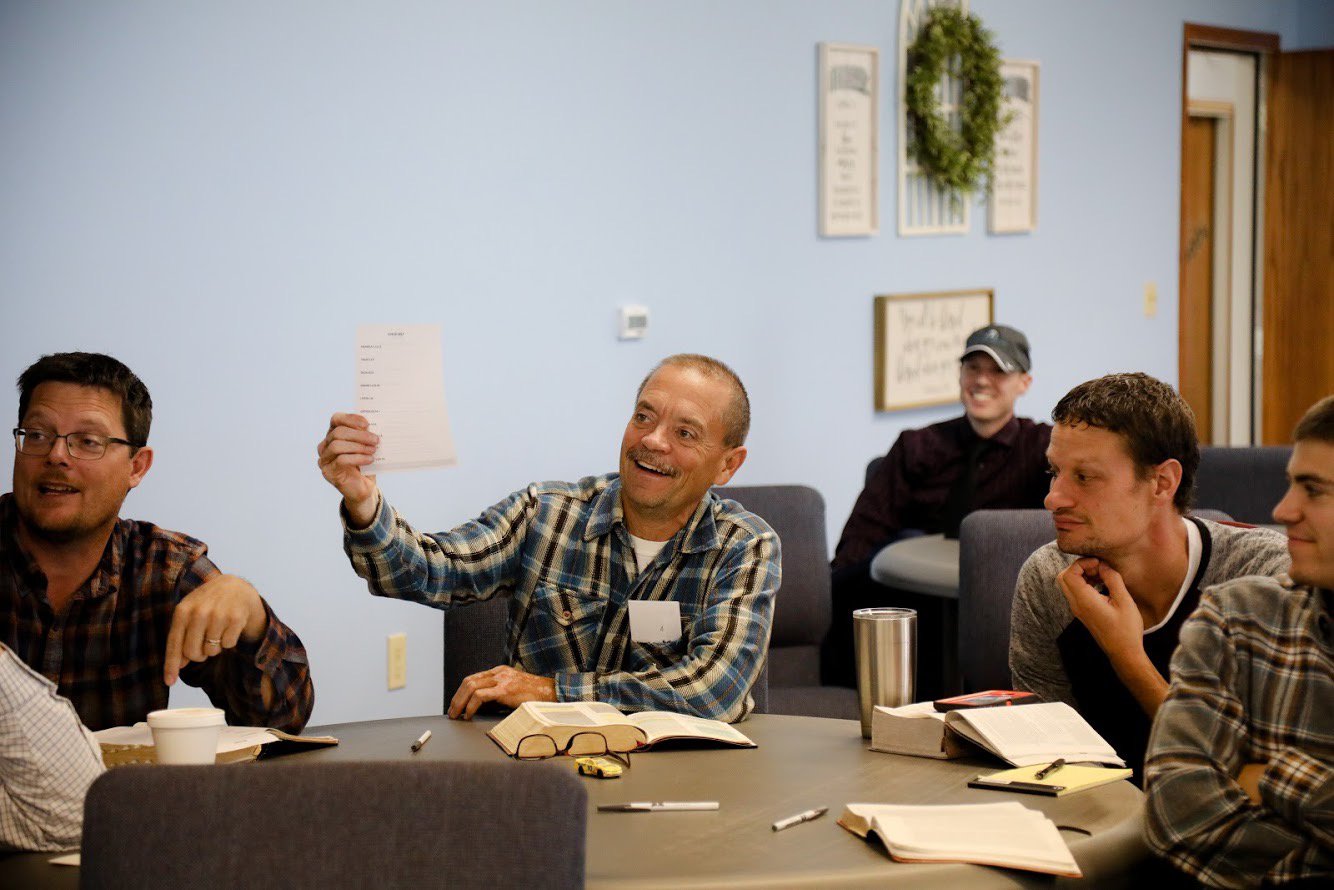 Growth Group Times
Sundays
"Important Doctrines" - Sunday School led by George Earl, Sundays from 9:00 - 10:15 am in Room 6, starting February 7, 2021.
Youth Group - Jr. & Sr. High youth meet in the basement youth room from 9:00 - 10:15 am for games and learning!
Zoom Fellowship Time - led by Pastor Joshua, Sundays at 1:30 pm on Zoom, starting February 7, 2021.
A casual time to get together to ask questions or share your comments about that week's message and share what God has been doing in your life. We would love for you to share what you have been learning through your devotionals, what your week has been like, and how God has been working through you.
Lessons for Disciples - Bible Study led by Ardi & Vicki Eichorn, Sundays at 5:30 pm in the Community Room. All are welcome!
Wednesdays
Youth Group (Jr. & Sr. High) - Every Wednesday at 6:45 pm @ Sturgis Missionary Church