Sturgis Missionary Church Women's Ministry provides various opportunities for women of all ages to build relationships, grow in Christ, and support missions throughout the world.
All women are invited to attend events. Some events may require a ; See below for details!
Events
Women's Ministry plans about one event per month, focused on fellowship, serving the community, or aiding in missions.
Here are a few of the Women's Ministry Monthly Events for 2019:
Food for Friends - February
Family Meal Night - March
Sole Hope Event - April
Women's Forum - May
Women's Comedy Night - June
Yard Clean Up for Sturgis Pregnancy Helpline - June
Shoe Box Buddies Event - September 24
Soup Supper Event & Missionary Speaker - October
Craft Night - November
Upcoming Event: Women's Annual Planning Meeting - January 16 @ 6:30 pm at SMC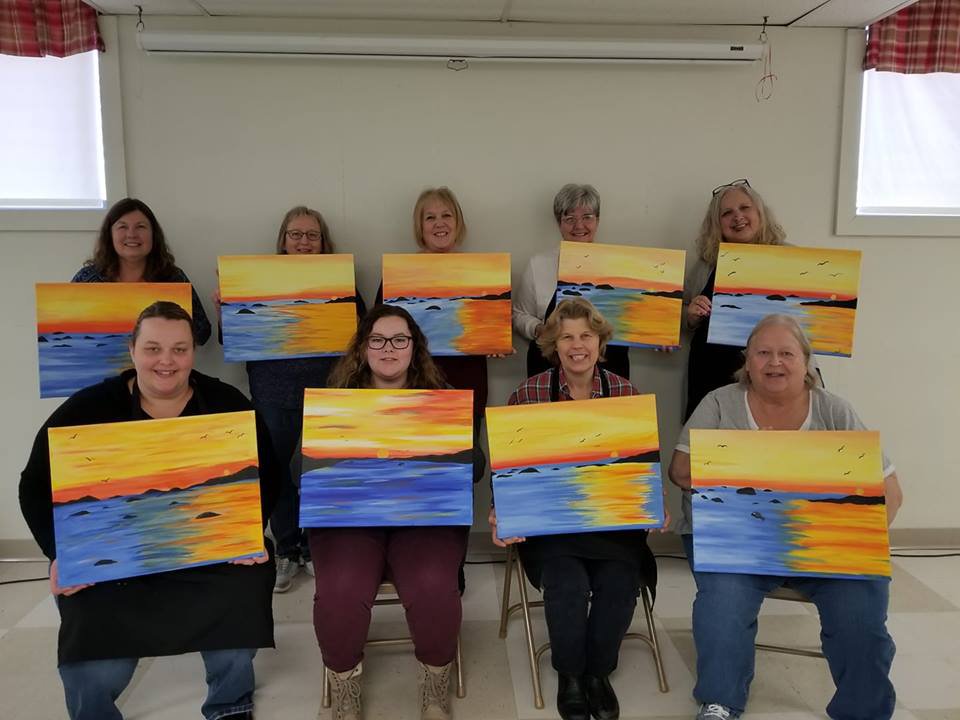 Missions
Fundraisers & Other Activities
Easter Lily Sales - March 24, 31, Apr 7, 2019
Bake Sale - November 3, 2019
Poinsettia Sales - November 17 & 24, December 1, 2019
Angel Tree Ministry - December 1, 8 & 15, 2019
Leadership Team
Peggy Modert - Coordinator
Diane Sturgis - Treasurer
Karen Mills - Missions Leader
Vicki Eichorn - Secretary
If you are interested in joining or want more information about upcoming women's ministry events, get in touch with Women's Ministry leader Peggy Modert by filling out the form below.