Sturgis Missionary Church Women's Ministry
Sturgis Missionary Church's Women's Ministry provides opportunities for women of all ages to build relationships, grow in Christ, and support missions throughout the world.
The Women's Ministry strives to reach out to others with encouragement and support as they move through their daily lives. They resolve to communicate God's love as demonstrated through Jesus' life, death and resurrection.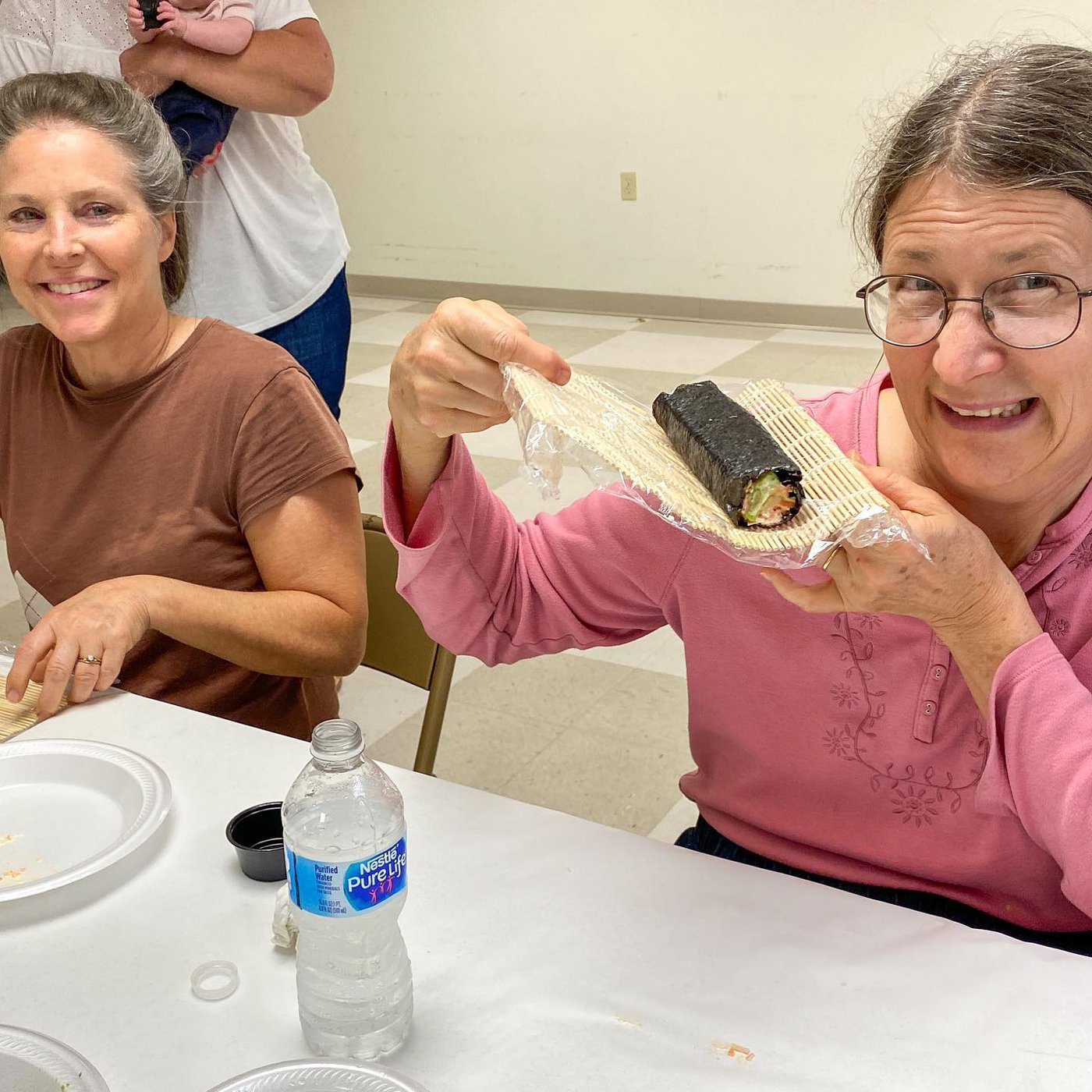 2022 Women's Events
The SMC Women's Ministry plans about one special event per month, focused on fellowship, serving the community, or aiding in missions. All women are invited to attend events. The ladies also get together monthly for Girls' Night Out where they gather at various local restaurants to have dinner and chat.
2022 Women's Events:
Ladies' Tea - Saturday, March 19, 2:00 pm - SMC Community Room
Baking Bread - Tuesday, April 26, 6:00 pm - SMC Community Room
Progressive Dinner - Tuesday, May 24 - Meet at SMC at 6:15 pm to carpool
Clean Up Night at Pregnancy Helpline - Tuesday, June 14, 6:00 pm - Sturgis Pregnancy Helpline
Mug a Friend Campfire Night - Thursday, September 15, 6:00 pm - SMC backyard
Community Service Project Care Packages - Tuesday, October 11, 6:00 pm - SMC Community Room
Crafts & Cocoa - Thursday, December 1, 6:00 pm - SMC Community Room
Missions
Fundraisers & Other Activities
Angel Tree Ministry - November 27th through December 11th we will be collecting monetary donations for our annual Angel Tree Ministry. Gift cards will be purchased and distributed to some of our SMC friends.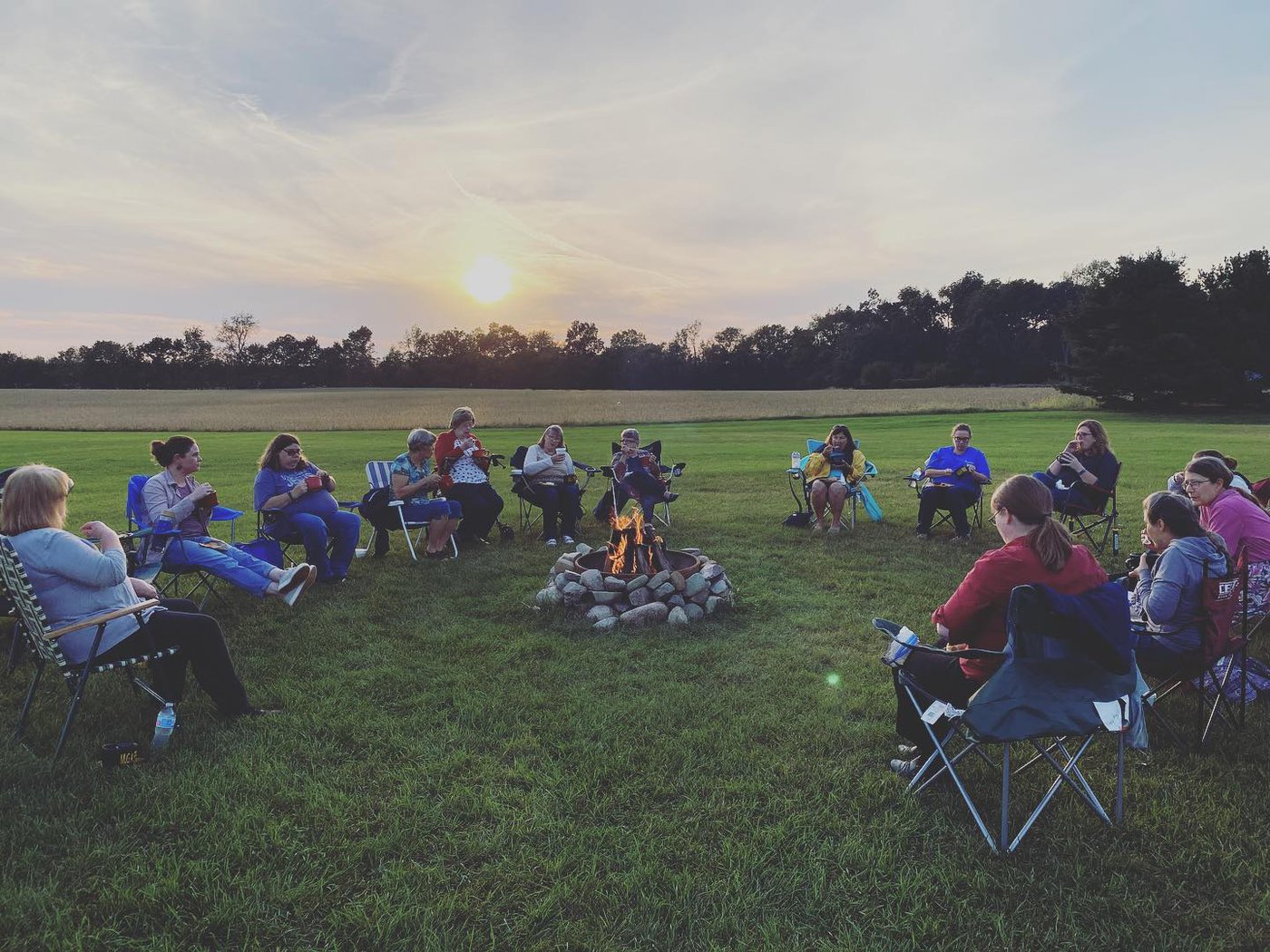 Leadership Team
Peggy Modert - Director
Trish Woods - Treasurer
Karen Mills - Missions Leader
Vicki Eichorn - Secretary
If you are interested in joining or want more information about upcoming women's ministry events, get in touch with Women's Ministry Director Peggy Modert by filling out the form below.