Children at Sturgis Missionary Church
At Sturgis Missionary, our kids experience safe, age-appropriate environments where they learn about Jesus in a creative and relevant way.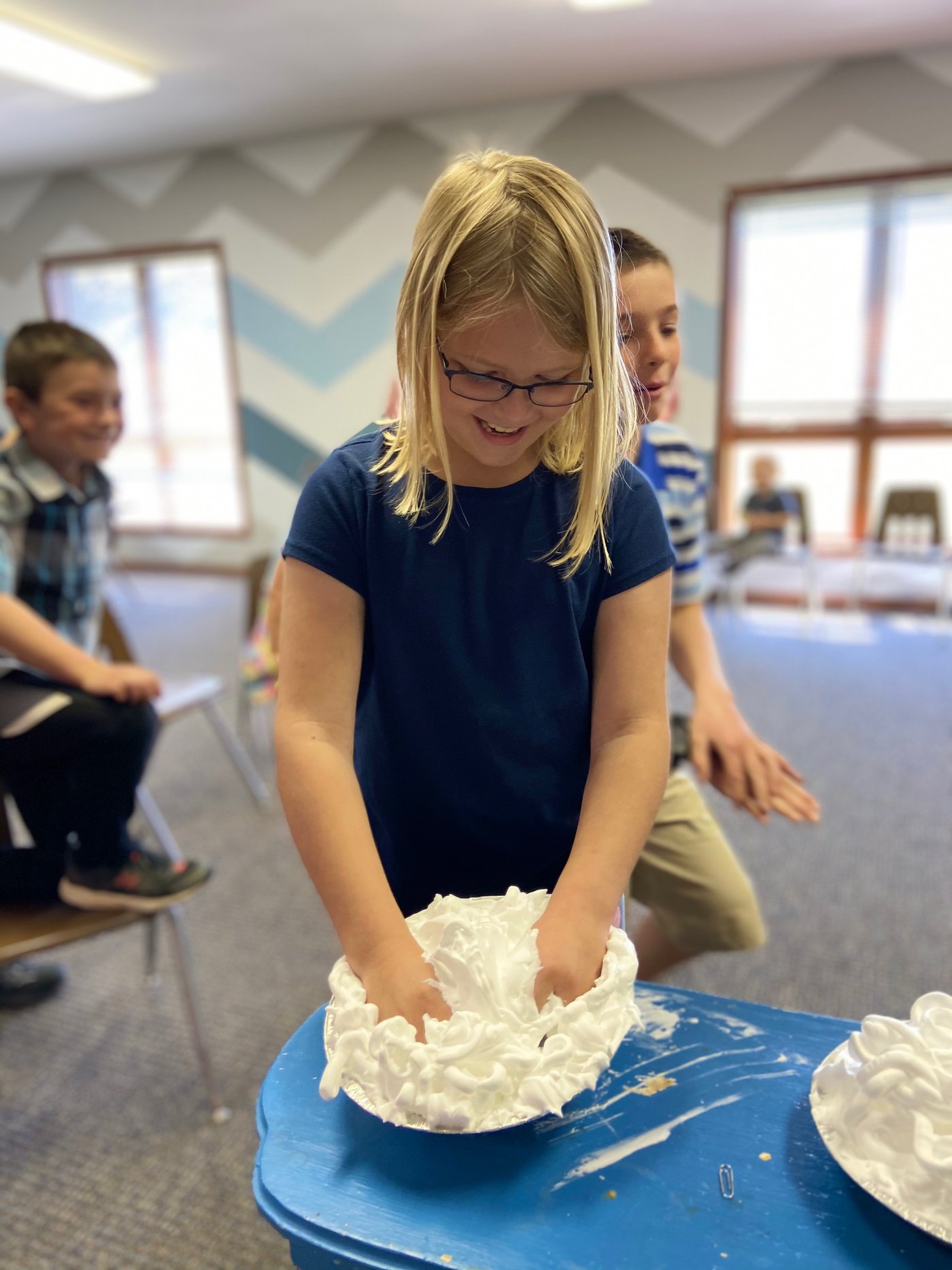 Our children's ministry staff is passionate about leading the next generation to a life-changing understanding of Jesus through loving care and biblical teaching.
Children's Ministry offers Sunday School from 9:15 - 10:15 am and Children's Church during the 10:30 am Worship Service for kids kindergarten through grade 5. Infants and toddlers are cared for in the nursery, and pre-schoolers also have their own class.
On the fifth Sunday of the month, we have a Family Sunday, where all children remain in the service the entire time. The Pastor gives a special message, and kids have the opportunity to participate.
Kids Summer Fun - Children's Ministry is also offered every Wednesday Night from 6:15 - 7:15 pm at the church.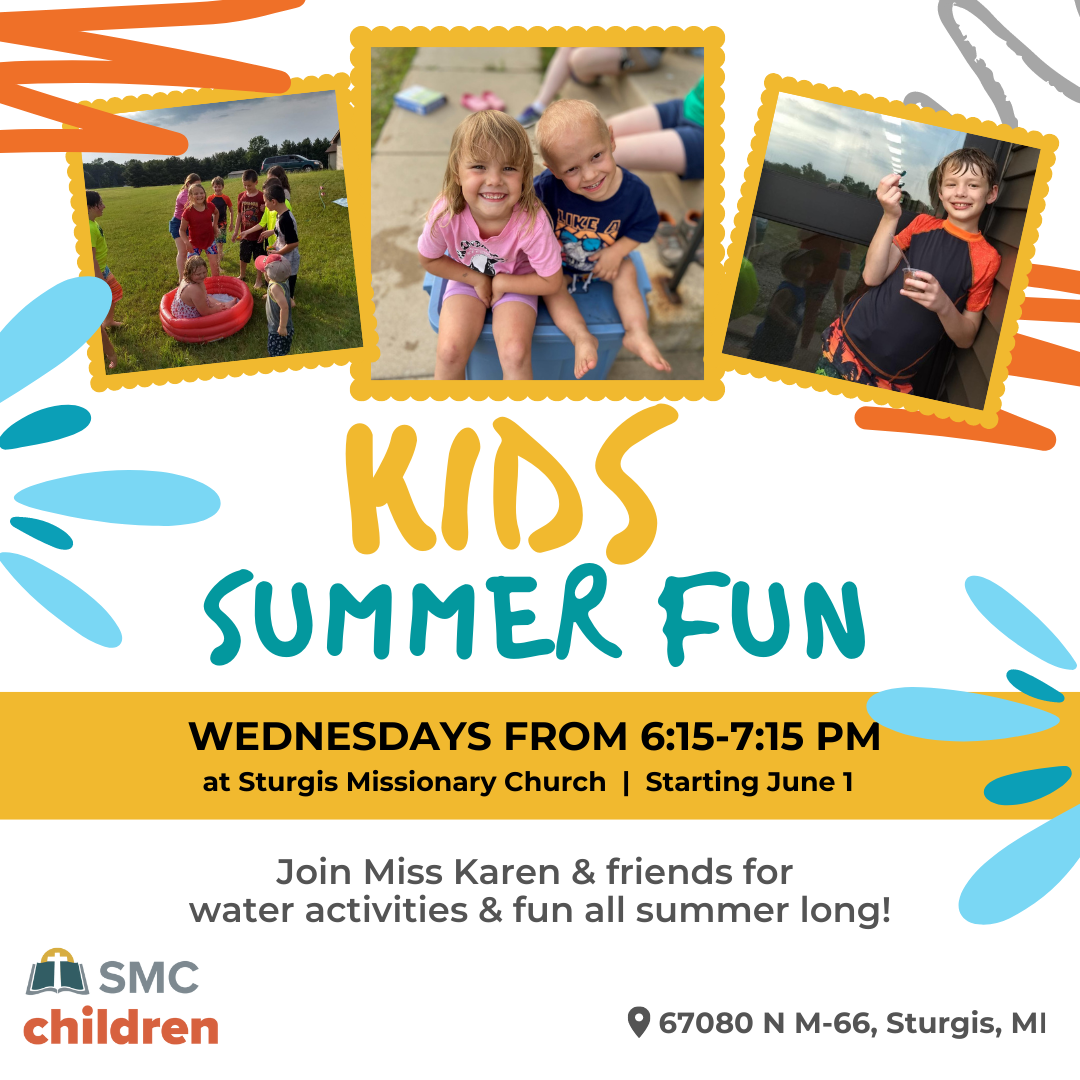 Your first visit
Children's Registration & Check-In
Your child needs to be registered into our system before they can be checked-in to children's church. We take both having fun and the safety of your child very seriously.
To register your child upon your first visit, find the area marked Check-In. (Follow the hall around to the left of the main entrance lobby, passed the mailboxes.) You will be asked for the following personal information:
Parent / Guardian name(s)
Child's Name
Child's Birth Date
Child's Grade / School
Home Address
Phone Number (in case of emergency)
Any special instructions (allergies, special needs) for your children.
From now on this is where you will bring your kids to check in on Sunday!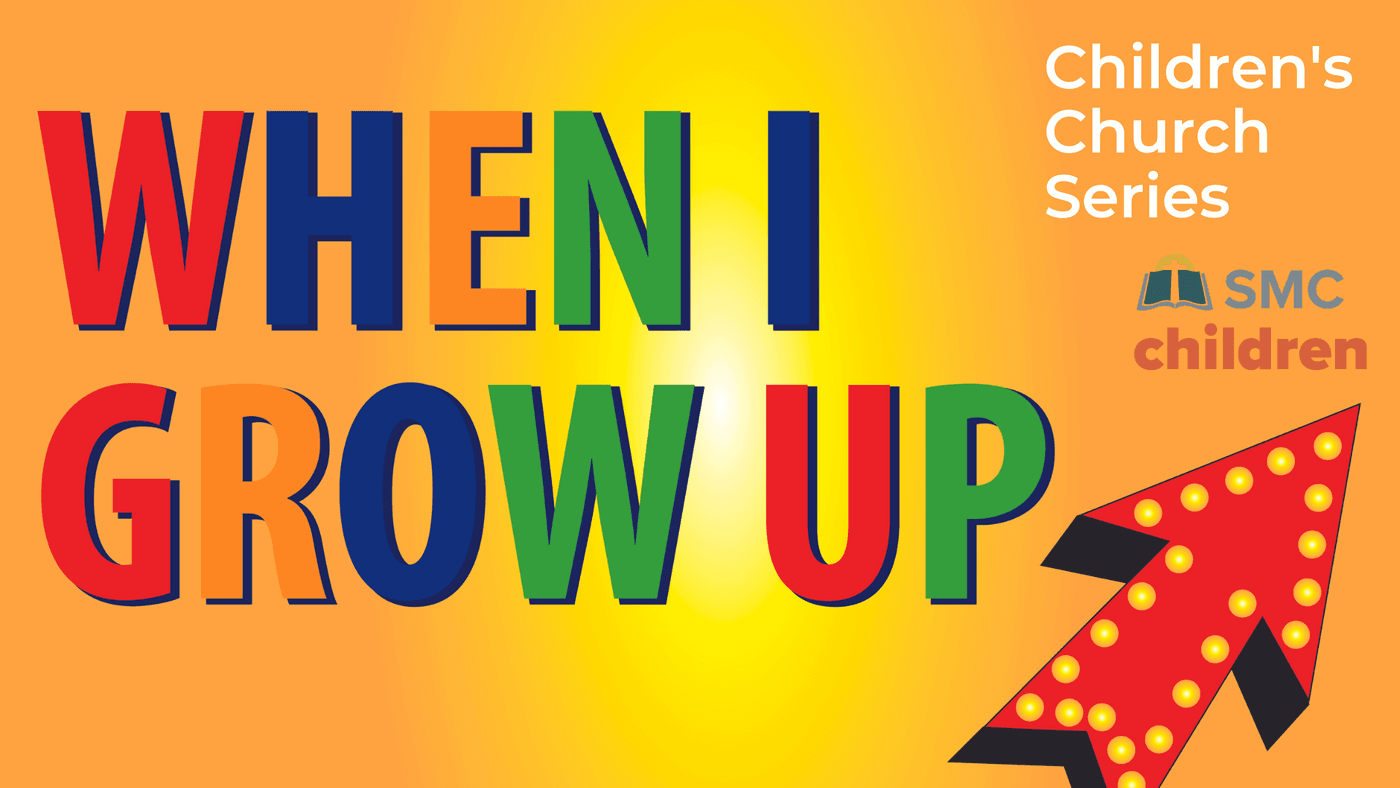 How does check-in work?
Before Service: Check in your children using the computer at the Children's Check-In Table.
Start of Service: After check-in, Infants and toddlers may be dropped of in the nursery room, and preschool kids may be dropped off in their room, as they will have a class during the entire worship service.
You will retain your children in Kindergarten through Grade 5 for the start of the service in the Worship Center where they will sit with you through a few worship songs, announcements, and prayer (about 20 minutes). After the last worship song, the worship team will announce the children's dismissal just before the Pastor begins his message.
Children's ministry teachers will accompany the kids out of the worship center back doors to Room 6 for kids church.
After Service: When service is finished, you can pick up your child from their room.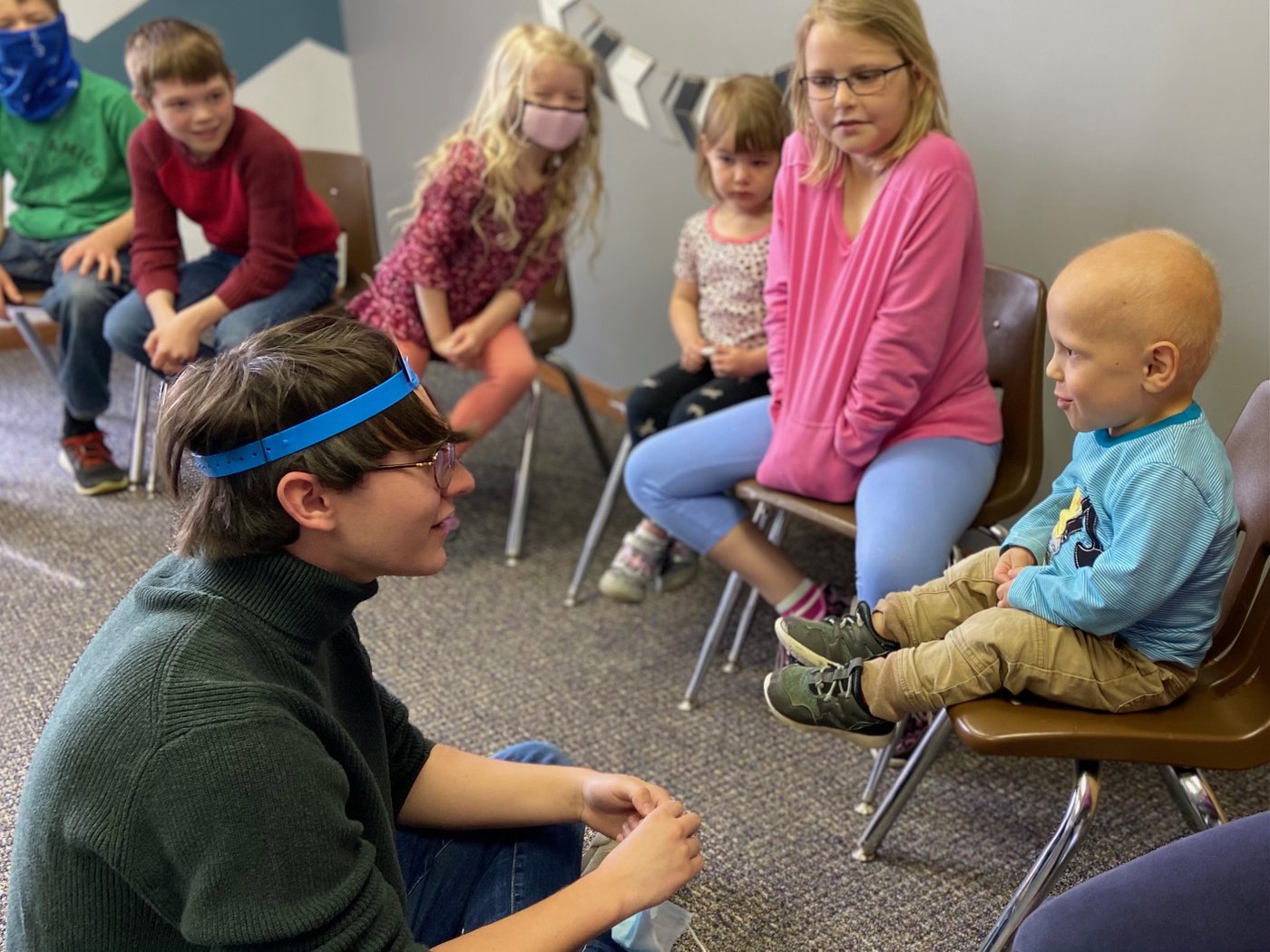 what if i'm needed for my child during the service?
During Service: If you are needed at any point, we will text the phone number you provided at registration.
Parent's Viewing Room
Sturgis Missionary Church does offer childcare during service for infants, but we also have a Parent's Viewing Room (Room 1) that is available at for nursing mothers with infants. This room is reserved exclusively for parents with babies to enjoy the service in a more private and quiet environment.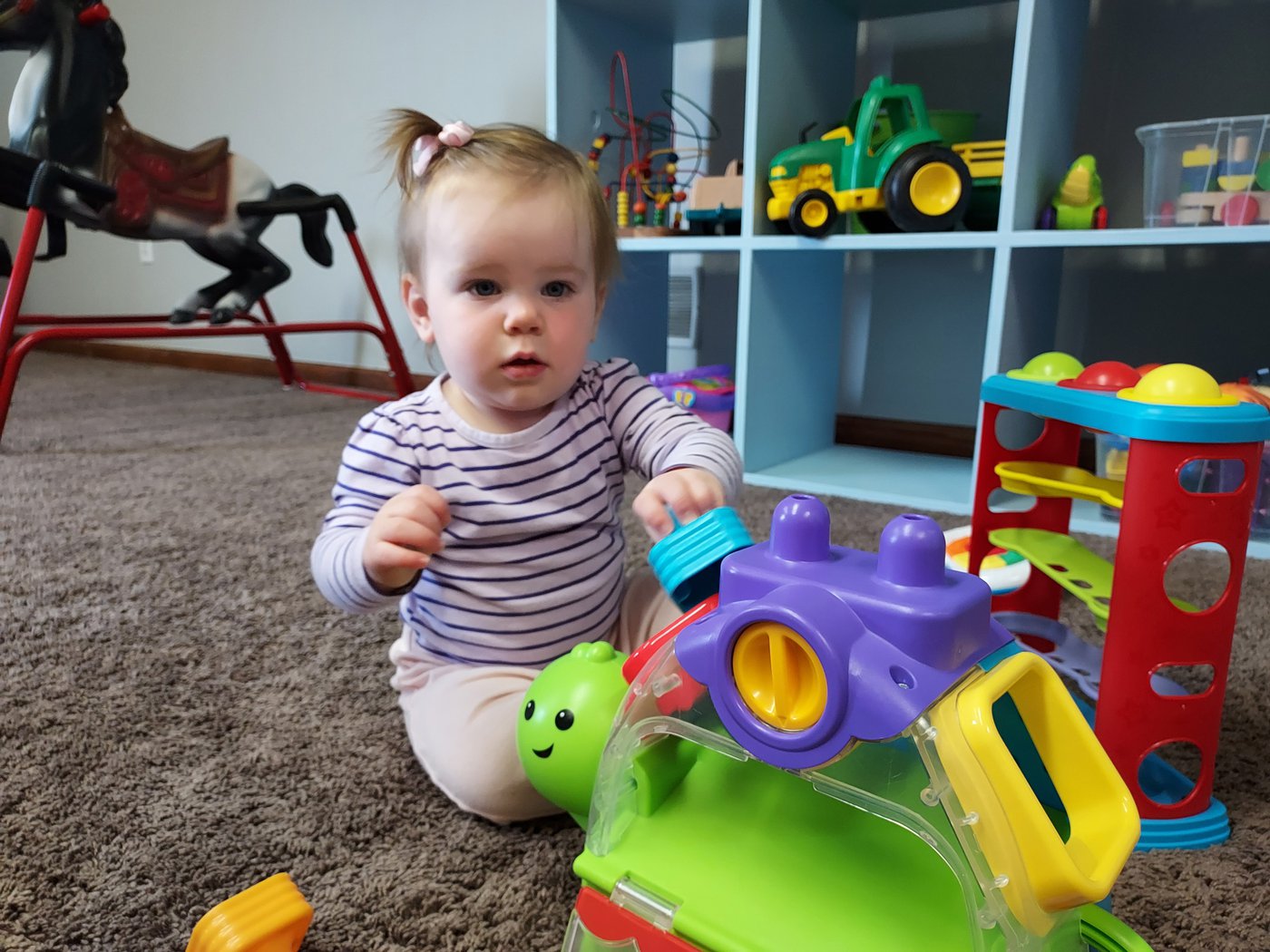 Meet our Children's Director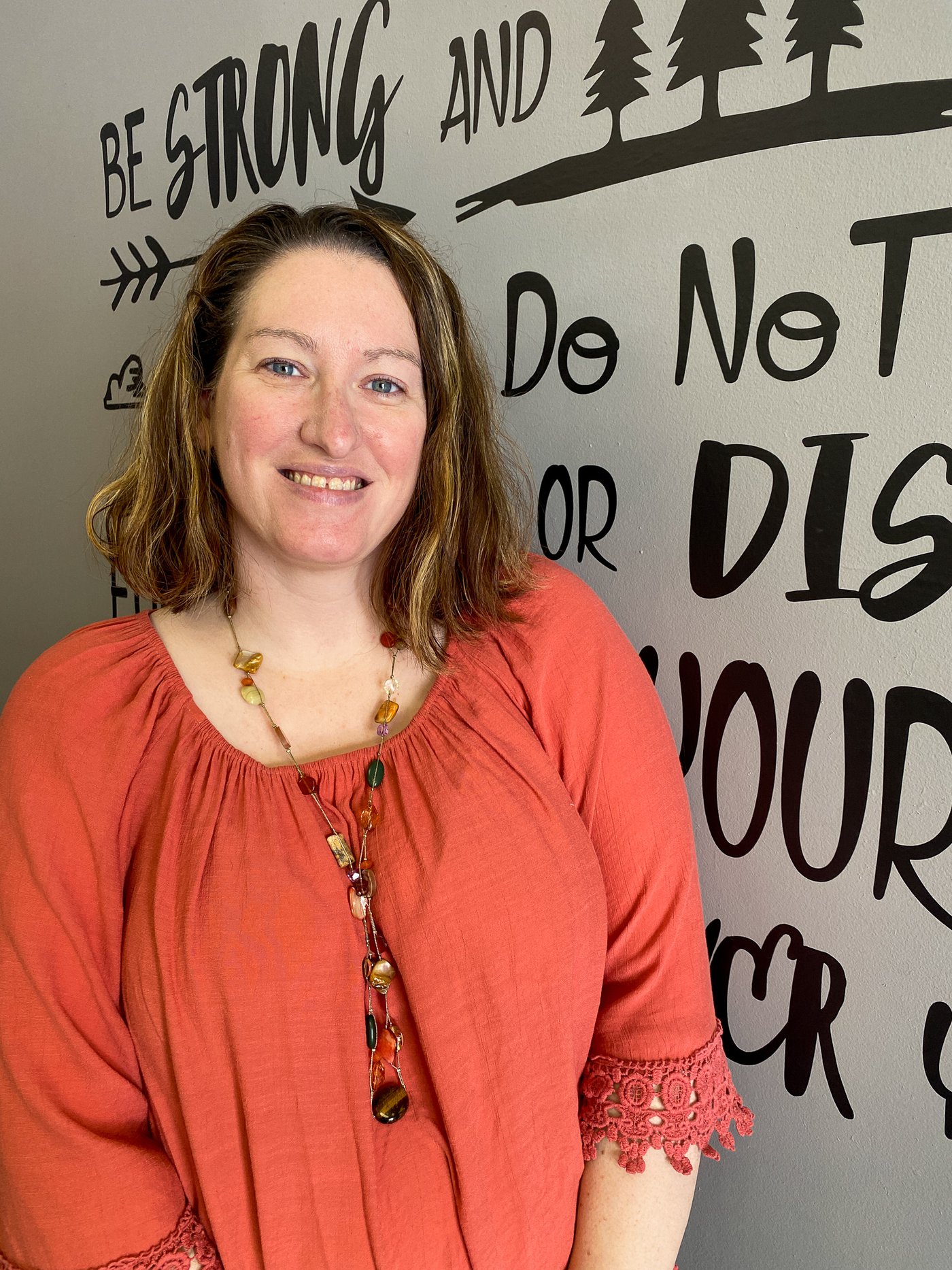 Questions?
If you have further questions concerning our SMC Kids experience or visiting Sturgis Missionary Church with children, email Karen McKeith at children@sturgismissionarychurch.com, or contact us.