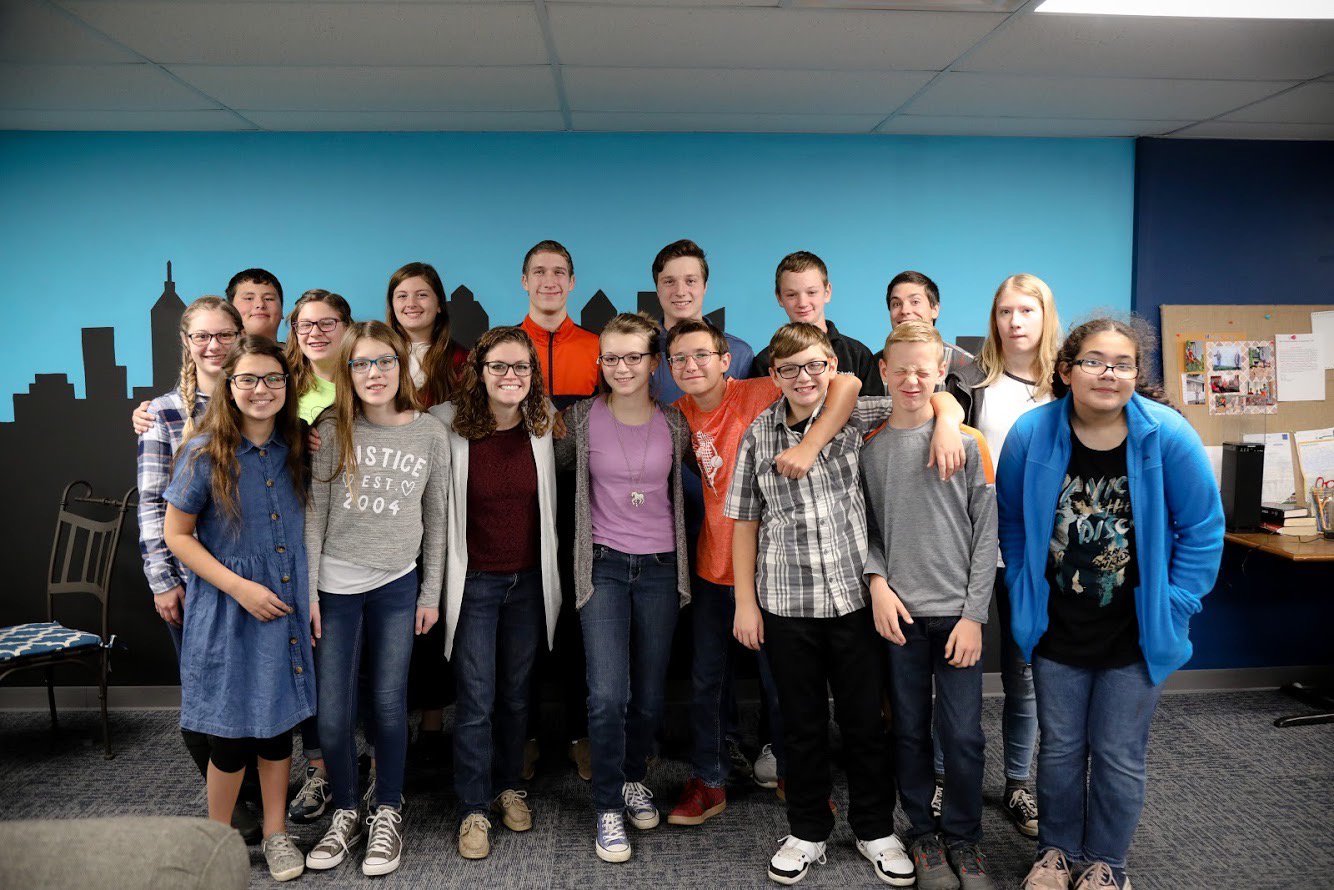 Youth at Sturgis Missionary Church
Led by Joel and Brittney Eichorn, students in grades 6 through 12 get together to play games, connect with one another, and learn how to know, love and follow Jesus for a lifetime.
For more information, call or text Joel at 269-468-9003.
Gathering Times
Sundays, 9:00 am - 10:15 am, in the lower level Youth Room - Bible Study with 15-20 minute game
Wednesdays - Teen Summer Fun: Real Relationships - 6:30 - 8:15 pm at Joel & Brittney Eichorn's house. Join us for Summer Fun at the Eichorn's Home. Team building, relationship discussions on many different relationships including guy/girl relationships, and an engaging activity.
The youth group also plans one "fun" event each month with the purpose of fellowship. Some of the teens' favorites are nerf gun wars and men's belch and scratch/ladies primp and prim night.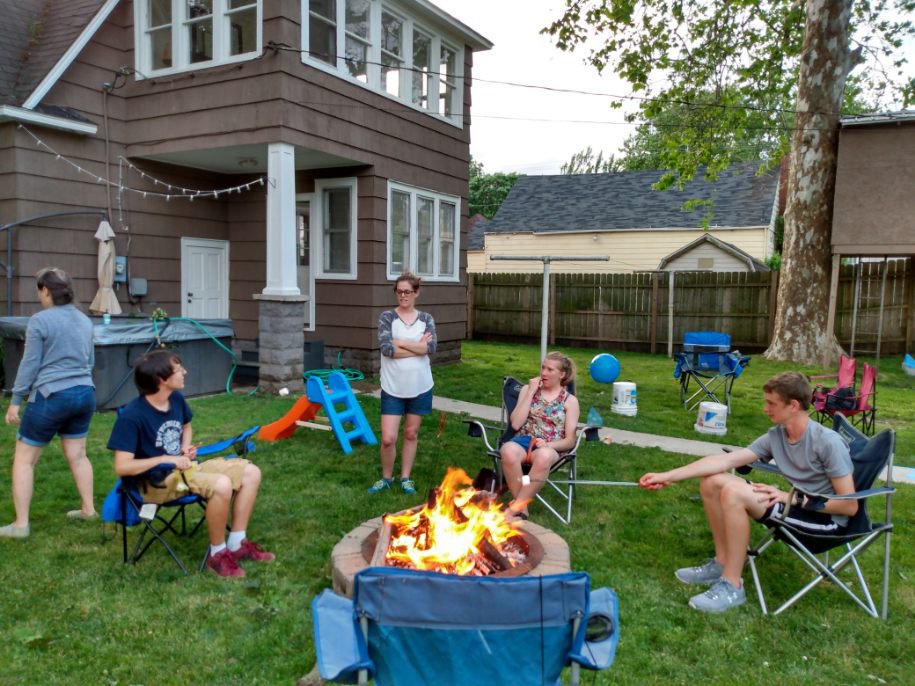 Questions?
Feel free to submit the form if you have any questions about the youth group at SMC, or you can email Joel & Brittney Eichorn at youth@sturgismissionarychurch.com.