Worship Service Schedule - services will be at 9:00 am & 10:30 am. See below for details.
Both services will practice social distancing (we will assume our fellow worshippers prefer six feet of personal space). Children will be joining us in worship. Our nursery will be open for any parents who may need to use the nursery room during worship. The worship center is setup for 20 people per 1,000 sq. ft.
10:30 am service
We will wear face coverings inside the building, but face coverings may be removed when in the worship center.
There will be two entrances (main entrance and side entrance to the worship center)
9 am service
Extra precautions will be in place for the vulnerable population and others who may choose to attend.
Face coverings will be worn at all times, including times of singing.
Singing will take place at the end of the message following dismissal for those who may choose to exit.
Speakers will remove their face coverings when addressing the congregation.
The 9:00 AM service will be livestreamed to YouTube.
If you prefer to stay in your car for drive-in church, tune your radio to 87.9 FM.
Watch the Worship Service - 1/17/2021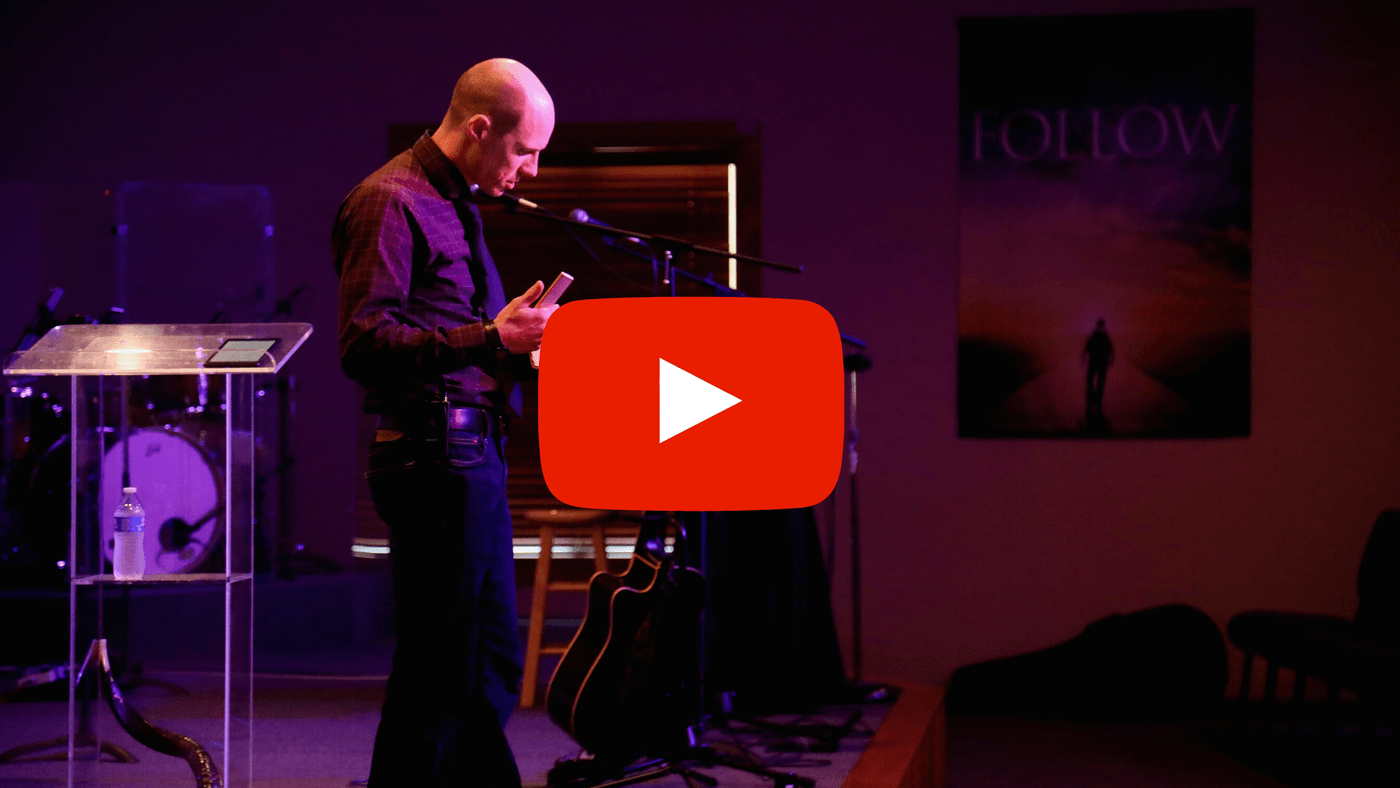 Message Notes
Getting into the Kingdom
Luke 3:7-9
I. Our elusive need (Mt 23:25, 34; Lk 18:10-14)
The need for repentance may not be a glaring sin
II. How to meet this need
Honest about myself and my feelings (Rm 3:23; 2:1)
Become more responsible (Rm 7:21-25; Ps 32:3-5)
Others focused (Jn 13:35)
Stop trying to control others (Mt 7:3)
III. Turning our need to a want
"For if you live according to the flesh you will die, but if by the Spirit you put to death the deeds of the body, you will live." -Romans 8:13
SMC Children ~ The Non Avengers ~ Joseph
SMC Children - Preschool Video - Month of January
Church Announcements
Youth Winter Party - January 30, 3-5pm. Sledding & Hot Cocoa. Outside at Ardi & Vicki Eichorn's.
Youth "Donuts & Discussion" - Sundays after second service (approximately 11:30 am). Meet in the hall by the mailboxes.
Midweek- Our virtual midweek on Facebook and Youtube will premiere at 7:30 PM
Connect Card / Contact Form