Watch the Worship Service - 8/1/2021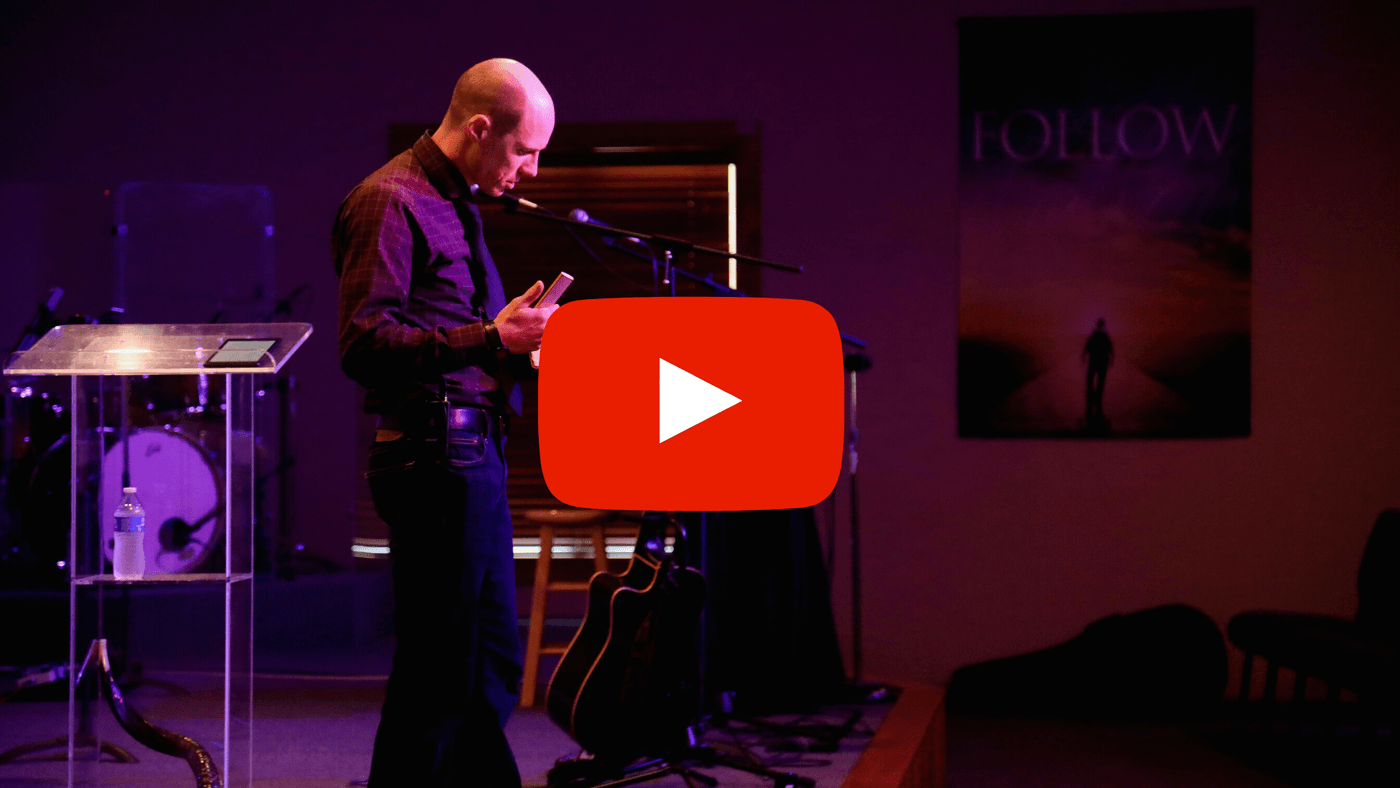 Message: New-Creation Harmony
Ephesians 4:1-6
Walk with All
Humility
Gentleness
Patience
Love
Peace
Unity of the Spirit
One Body
One Spirit
One Hope
One Lord
One Faith
One Baptism
One God
Church Announcements
Discipleship 101- Are you ready to walk worthy of your calling? Starting Sunday, August 15, at 9:15 AM in the Lobby Room, Ardi Eichorn will be leading a class to help us grow in our sanctification and equip us to guide other believers in their growth. This class will require accountability and participation.
Five VI:7 (Communicating the Gospel)- Many of us want to share the good news with those separated from Jesus, but we don't know where to start. Let's break through this obstacle together as we bring spiritual dialogue back into our everyday conversations. The pastor will facilitate these gatherings on Wednesdays, August 11 & 18, at 6:45 PM. Each gathering will build upon previous discussions, and there will be group participation and accountability.
Church Workday- God's building, the church, should look as good as our homes do (Haggai 1:4). If you agree with us, please join up for our workday. We will be power washing our building, cleaning our light fixtures, working in the landscaping in the back yard, and other things to spruce up God's building on Saturday, August 14 at 8 A.M.
Connect with us - If you are watching our messages online, please use the contact us form on our website or give us a call, 269.651.PRAY, to let us know you are connecting with us.
Needs - Are there things we are doing as a church that you enjoy? Is there something you feel the church is missing or is a little confusing? Please help us serve the LORD and the Sturgis Missionary Church attendees by reaching out to us and letting us know.
Connect Card / Contact Form