Watch the Worship Service - 6/4/2023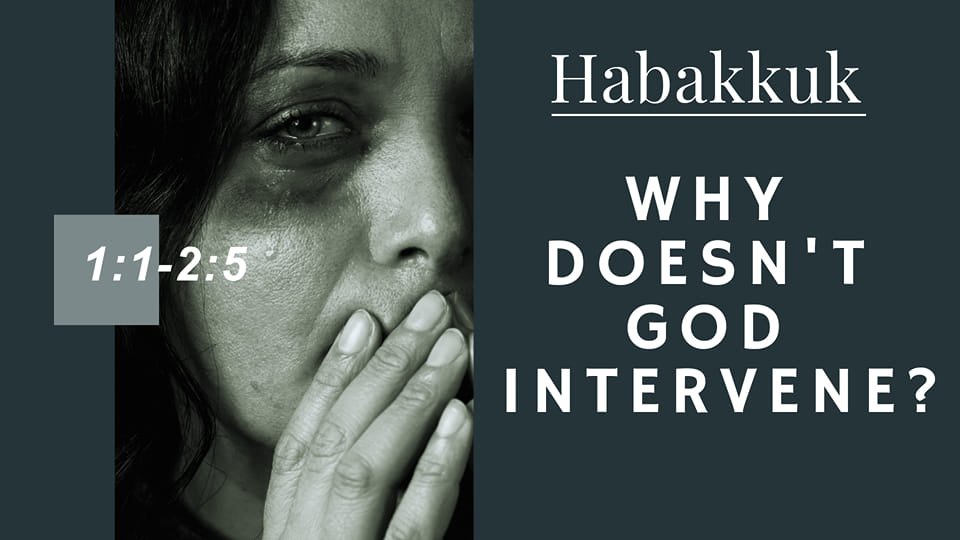 Message: Why Doesn't God Intervene?
Have you ever been confused by the messiness of life? The world seems to be falling apart, and you wonder if God is doing anything. That is how Habakkuk felt, and he asks God the questions many of us have pondered. We will navigate Habakkuk's questions and God's responses in this message.
I. Why is God Insensitive to Wrong? (vv.1-4)
Wonder or Unbelief
II. God's Revelation (vv.5-11)
Not What We Expect
III. WHy Tolerate the Treacherous? (1:12-2:1)
A reminder of God's Nature
IV. God's Practical Answer (vv.2-5)
You will need faith
Church Announcements
* Bible Study - Wednesdays, 6:15-7:00 pm, in Room 8 starting May 17. Bible Study led by Tim Rouch
Connect Card / Contact Form