Watch the Worship Service - 6/20/2021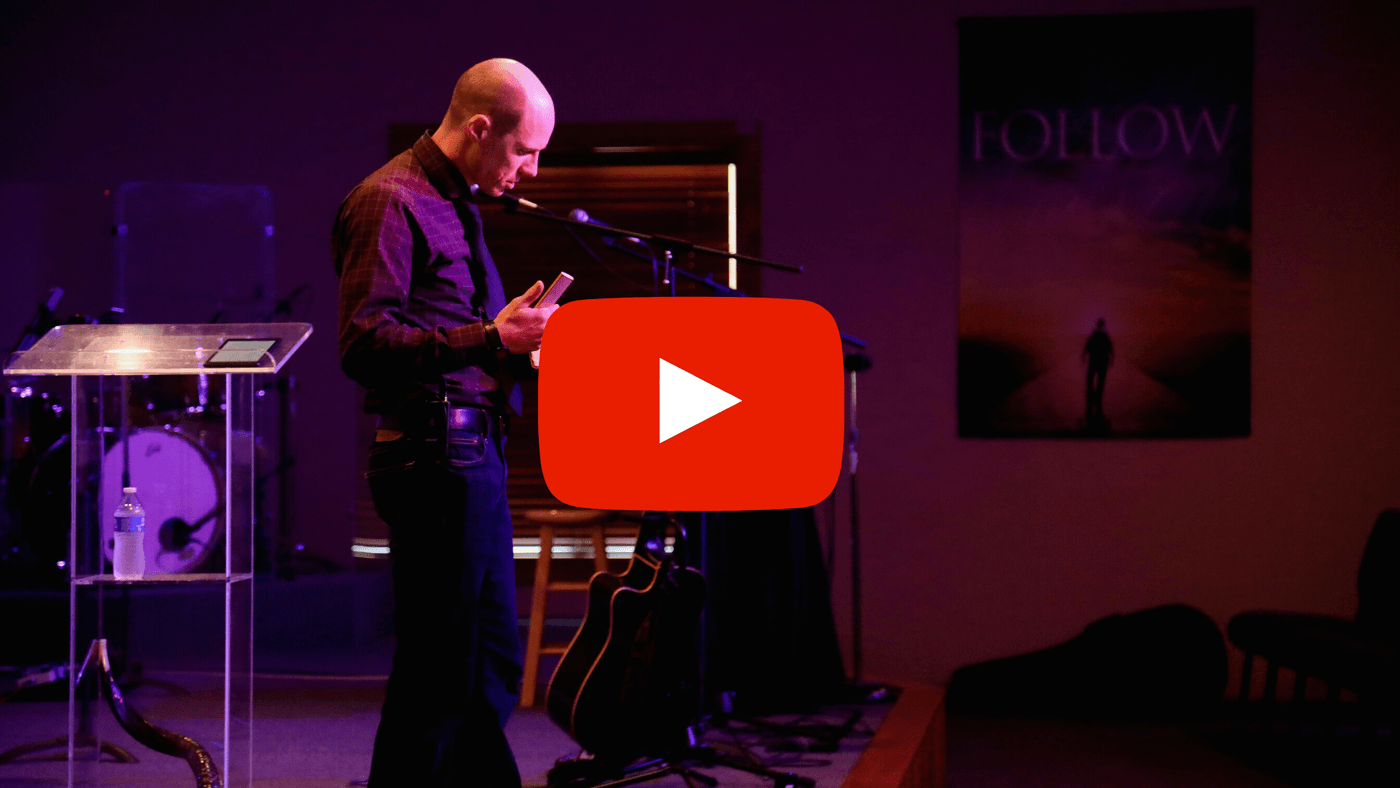 Message: Fullness of Christ in Us
Ephesians 1:15-23
Are you ready to experience the fullness of Christ? The fullness of Christ is about reaching your full potential. This week's message will cover the fullness of Christ, the hope to which we are called, the glorious inheritance of the saints, and the greatness of God's power towards us.
I. Enlightened
A. Hope (to which he called you)
a. Salvation. 1 Th 5:8.
b. Righteousness. Ga 5:5.
c. Christ's glorious appearing. Tit 2:13.
d. A resurrection. Ac 23:6; 24:15.
e. Eternal life. Tit 1:2; 3:7.
f. Glory. Ro 5:2; Col 1:27.
B. Inheritance (Riches of)
a. Kingdom, Matt. 25:34
b. Eternal life, Matt. 19:29
c. Promises, Heb. 6:12
d. Blessing, 1 Pet. 3:9
e. All things, Rom. 8:17
f. Honor, Prov. 3:35
C. Power (towards you)
a. The resurrection of saints. 1 Co 6:14.
b. Strengthened by. Eph 6:10; Col 1:11.
c. Upheld by. Ps 37:17; Isa 41:10.
d. Salvation. Isa 63:1; Heb 7:25.
e. Giving eternal life. Joh 17:2; Jn 11:25
f. Bodies of, shall be changed by. Php 3:21.
II. Fullness of Him
He Gave (Eph 4:11)
a. Building up
b. No longer tossed to and fro
c. Grow up into Him
Church Announcements
June 20, Ultimate Frisbee after church, 11:45 AM.
Sipping, Spitting, Smoking: Men's gathering on Friday, July 2nd at 8:30 PM. We will meet in the back of the church for a time of relaxation and fellowship as we sit around the campfire enjoying snack foods that can be spit and some cold beverages. All ages welcome.
Sturgis Fireworks: Saturday, June 26. Please call the office if you are available to help park cars.
Connect with us - If you are watching our messages online, please use the contact us form on our website or give us a call, 269.651.PRAY, to let us know you are connecting with us.
Needs - Are there things we are doing as a church that you enjoy? Is there something you feel the church is missing or is a little confusing? Please help us serve the LORD and the Sturgis Missionary Church attendees by reaching out to us and letting us know.
Connect Card / Contact Form