Watch the Worship Service - 7/3/2022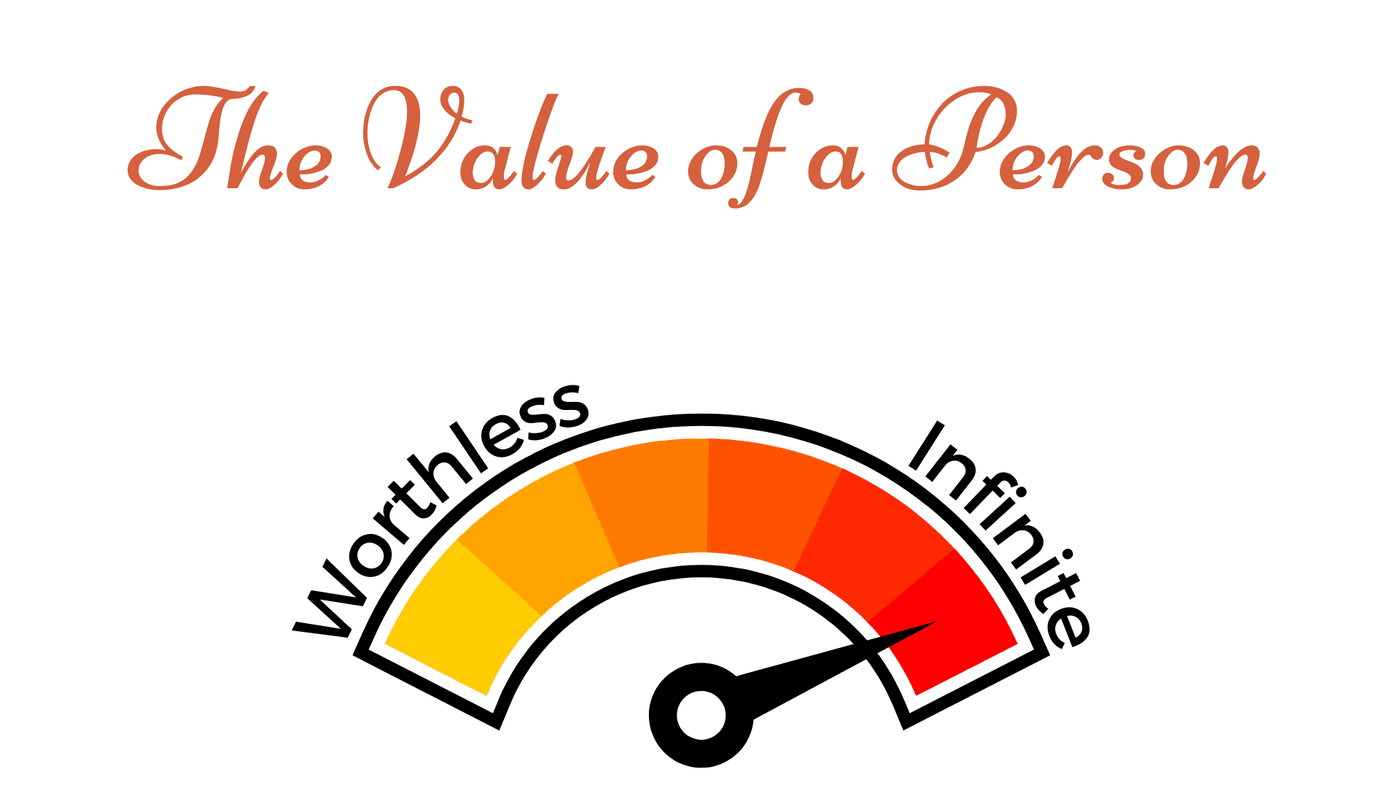 Message: The Value of a Person
In today's culture of contention, it can seem like someone is around every corner, ready to tell us how they feel we have fallen short of their expectations or opinions. Therefore, this message at Sturgis Missionary Church will help remind you of your infinite value.
The Value of a Person
I. Brought About by God (Job 31:13-15)
II. Astounding Development (Psalm 139:13-18)
III. Descriptive Biography (Psalm 56:8-11)
IV. Exclusive Potential (Acts 17:26)
V. Of the Highest Value (John 15:12)
Church Announcements
Walking Club : Like to walk? Like to chat? Walking club is for you! Join Anna Camburn every Thursday through the summer at 6pm for a 30-45 minute walk around town. We will start and end at the tennis courts on Lakeview Ave.
Kids Summer Fun: Join Miss Karen & Friends for fun and water activities all summer long at Sturgis Missionary Church from 6:15 pm - 7:15 pm every Wednesday.
Connect Card / Contact Form