Watch the Worship Service - 12/4/2022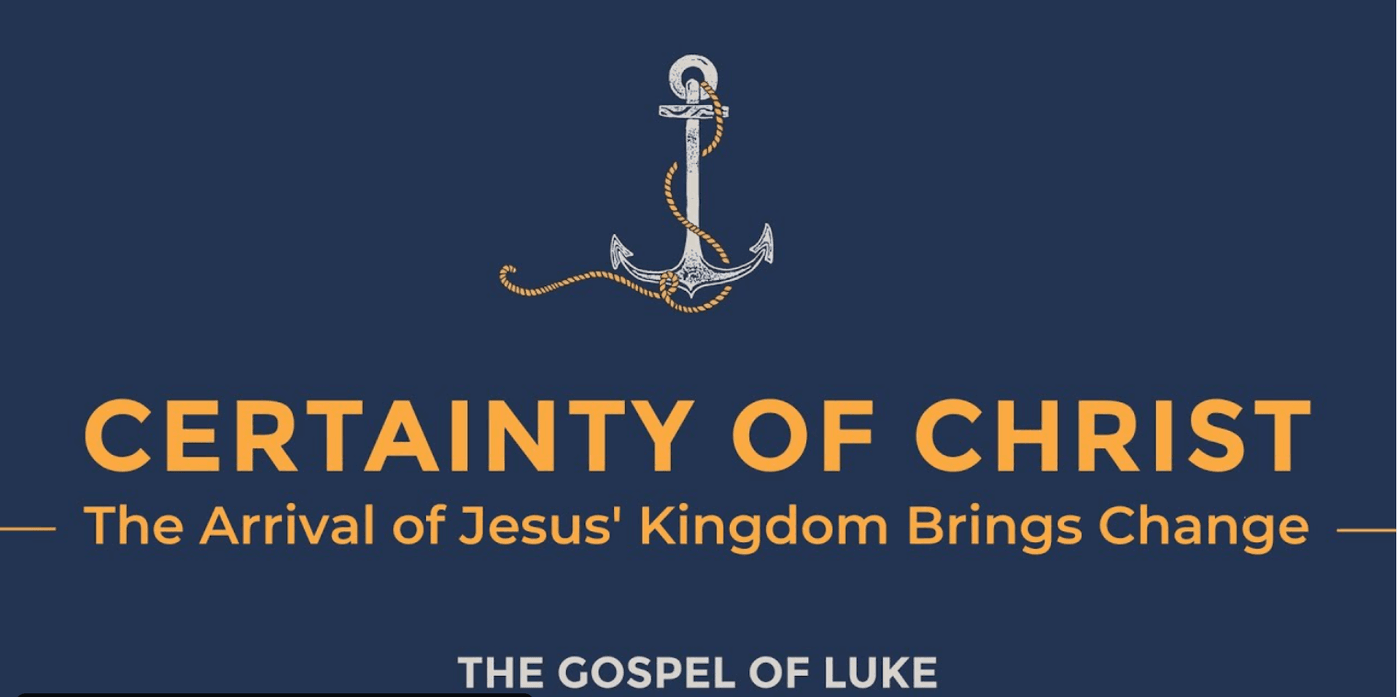 Message: The Arrival of Jesus' Kingdom Brings Change (Lk 5:27-39)
I. The Message in Motion
A. The Harvest: Jesus has already been working
B. The Planting and Water: Natural evangelism
C. The Confused: "I don't do that. Therefore, you must be wrong!"
II. That is Not How We Have Done It Before
A. The Complaint- "You're Not Worshiping the Right Way"
B. Jesus' Response
i. God is Doing Something New
ii. The Old Ways Are Going to Change
iii. Is Your Allegiance to God or to a Method?
Church Announcements
Church Business Meeting -- Sunday, December 11 @ 11:45 am Join us after the worship service for a business meeting. All are welcome to attend, but only members are allowed to vote. We will be presenting and voting on the 2023 church budget. Will will be voting on the 2023 nominations.
Angel Tree Ministry -- November 27th through December 11th we will be collecting monetary donations for our annual Angel Tree Ministry. Gift cards will be purchased and distributed to some of our SMC friends.
Family & Friends Movie Night -- Friday, December 9, 2022, 6:00 pm. We'll make crafts, have popcorn, watch a short film (20 minutes), "The Shepherd", The Chosen Christmas Movie Special, which tells the story of the birth of Jesus through the eyes of a shepherd. Then, end the evening with treats. All are welcome! Singles, families, and friends! Located at Sturgis Missionary Church (Connection Center and Worship Center). Sign up to attend at the clipboard in the Connection Center.
Youth Christmas Party -- Wednesday, December 14 at 6-8pm in SMC basement.
Connect Card / Contact Form