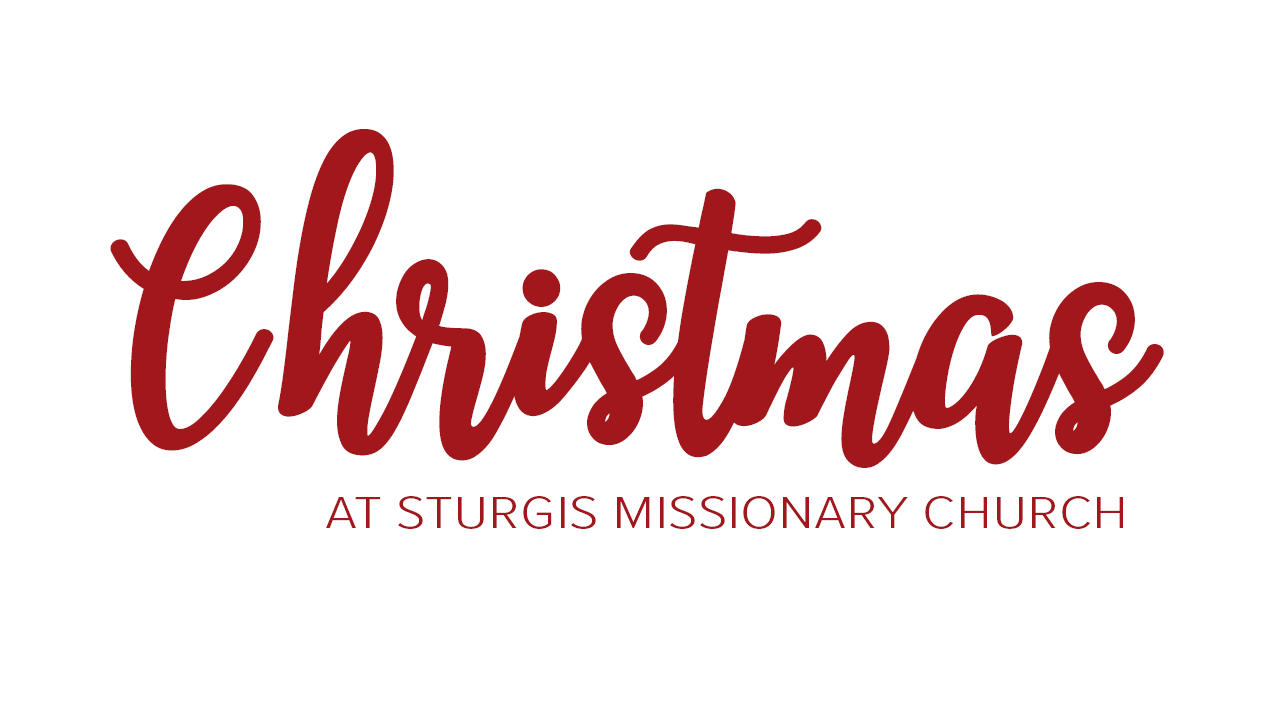 Christmas at Sturgis Missionary Church
You're invited to attend Christmas Eve service at Sturgis Missionary Church!
Tuesday, December 24 | 4:00 PM
The service will be a unique, shorter service with Bible readings, traditional carols and special music. We will end the service by lighting candles and signing "Silent Night."
After, there will be complimentary cookies and hot cocoa to enjoy.
All are welcome. Great for families and those who are wanting to celebrate the birth of Christ!
Let Us Know You're Coming!
Planning on attending Christmas Eve Service at Sturgis Missionary? Simply fill out the form below to let us know you're coming!
More Christmas Events at SMC:
Upcoming Events
The latest happenings for you & your family at Sturgis Missionary Church.
Learn More